LIFE GROUPS
We have a twice monthly life group to dig deeper into the current message series while also going deeper in relationship by having some social time over dinner. We meet for dinner and conversation from 6:30-8:00pm on the 1st and 3rd Tuesday of each month.  Anyone is welcome.  Contact Donna Heins for more details 843-345-3982.
UPCOMING GROUP: 2.5.19 at The Smith's Home at 708 Stucco Lane Mt. Pleasant SC 29464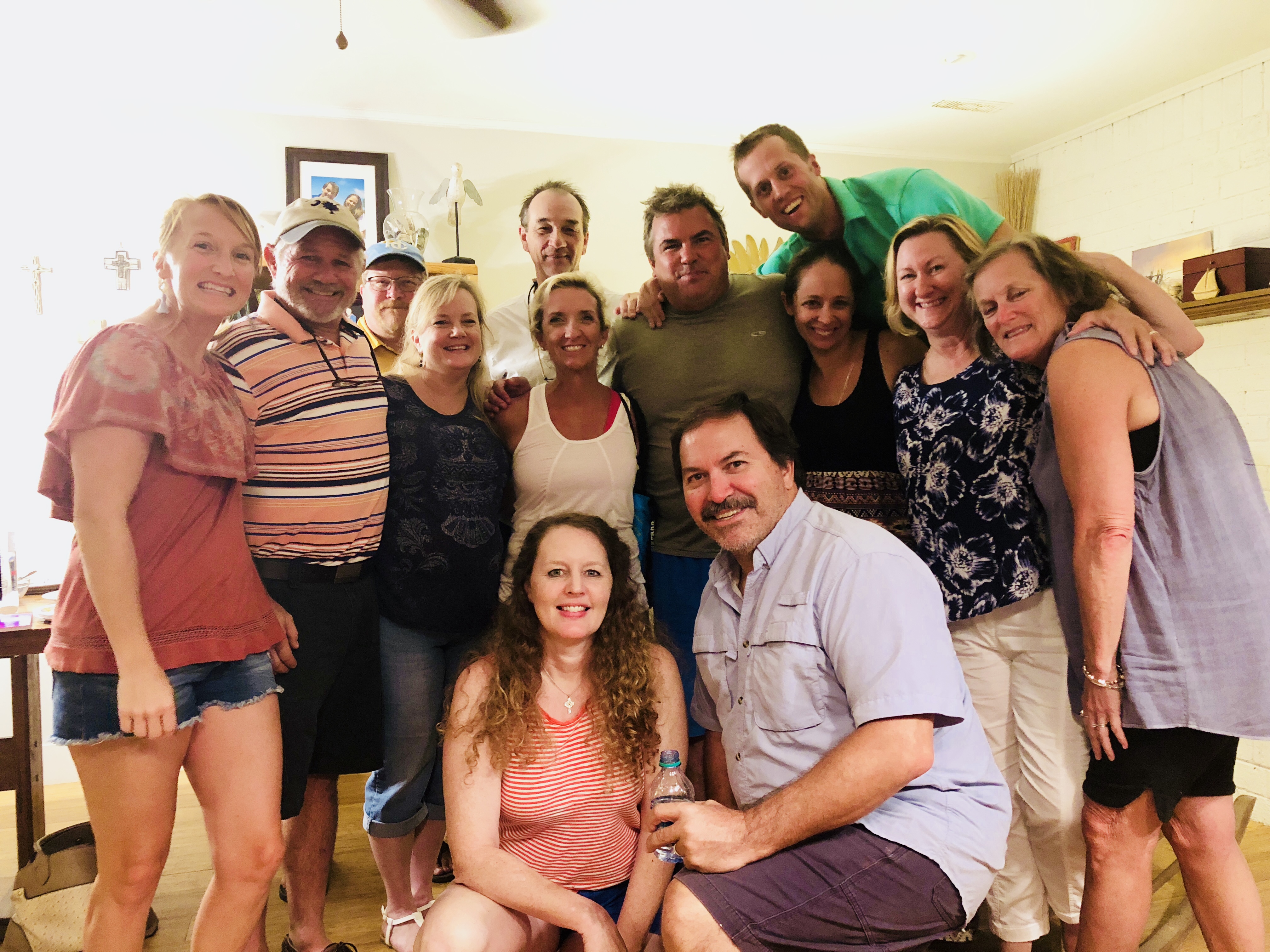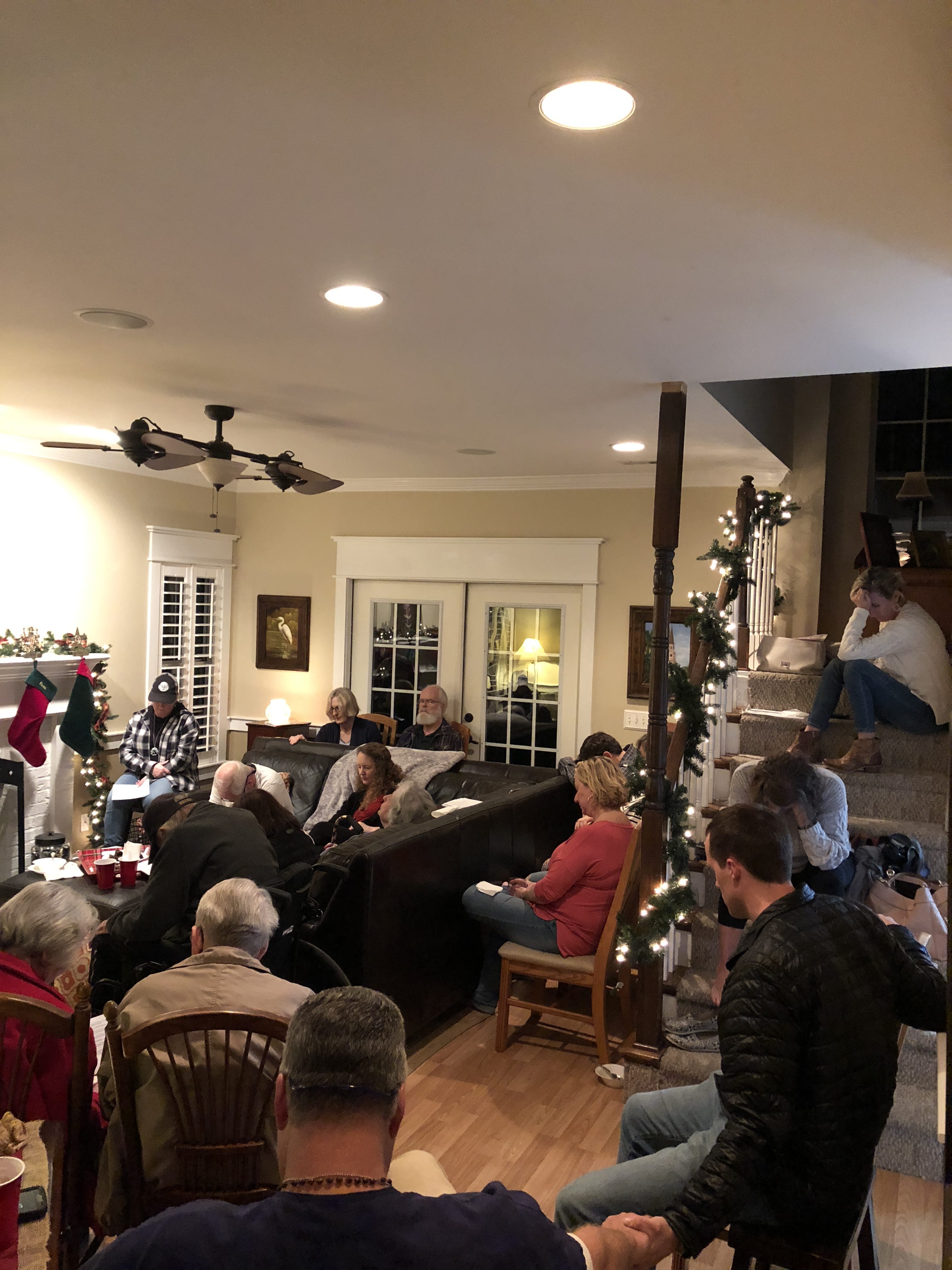 LADIES LUNCHTIME STUDY
"Busyness drains our souls and harms our bodies. When you don't have a moment to be still, how can the still, small voice of God's wisdom and love speak into your life?
Shauna Niequist was in a season of extreme busyness that finally broke her enough to become desperate for change. In Present Over Perfect, Shauna shares what she's learned in her journey toward slower living, which has become more abundant, fruitful living. Come alongside to rest, play, and recreate. What you'll find there satisfies more than you can imagine."
BYO lunch and join us for our new Ladies Lunchtime Study that kicks off on Wednesday January 30 from 11:30-1:00pm.  Future meetings will be at the same time on February 13 & 27 and March 13 & 27.
We will be reading through Shauna Niequist's new book: Present Over Perfect.  Shauna's book also has a companion study guide and DVD series.  At our bi-monthly meetings we will watch the DVD for that section and work through the study guide together.
If you'd like to join our Wednesday lunchtime ladies gathering give Lauren Hansen a call or email for more details:
843.754.9360, lcooke81@gmail.com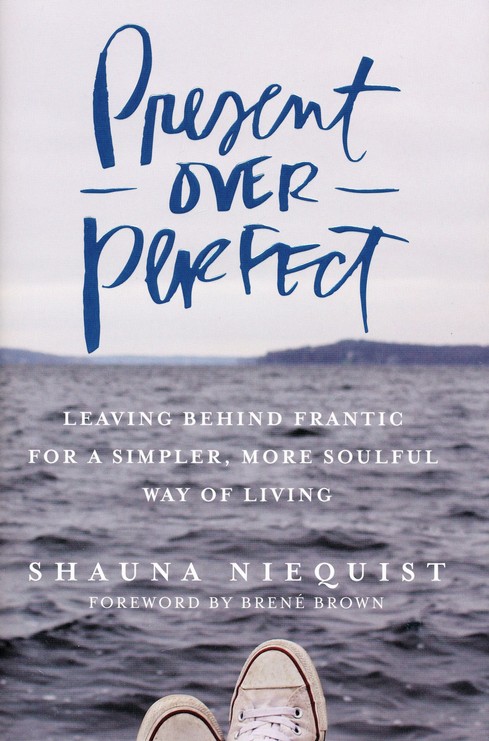 Next Steps...
We hope you will join us this Sunday at 10:15am for our weekly gathering as together we pursue God, build meaningful relationships and embrace our local community.
Check out the "Who We Are" page for some more info on LCC or send us a note with any questions via our "Contact Us" page.