This week's e-letter...
Greetings all,
We awoke this morning to an overcast day and now it is peppering rain here at LCC's World Headquaters in the Old Village.
I think all of us at sometime appreciate a rainy weekend where we can slow down and enjoy a leisurely pace, catch a movie, read a book, grab coffee with a friend, or watch wall to wall College Football. But what about that Cat. 4 out in the Atlantic?
Perhaps this weekend is the calm before the storm as we track Dorian's path toward the Southeast Coast. Many of us here know the drill, the preparation, the questions to stay or to go. We pray at times like these ahead of the possibilities ranging from inconvenience to untold loss. God's open line is being bombarded with requests to steer this thing in another direction.
We all have this will to survive, to make it through, to live to tell our story, to wake up tomorrow. There is much we can learn in both inconvenience as well as loss. God is present to us at those times as God is present in each moment when we reach out with our questions, petitions, and uncertainties. As Jesus once noted; Trust in God, trust also in me.
Tomorrow is a time for you to gather with others here at Life Community. Our time will be focused on a story where a small group of friends in Mark's Gospel chose to trust in Jesus. It is an endearing tale of four people's love which led to tenacity and faith. You and I need this story in our lives in order to survive when life begins to challenge us.
Tomorrow is our First Sunday Communion where we lean into the Spirit of God to resource us for the week ahead of us, in spite of what this coming week brings.
My prayer today is that something else will not keep you from participating in the story of life we will share and the resource of life we will be given.
Looking forward to what God will do when we choose presence!
Pastor Mike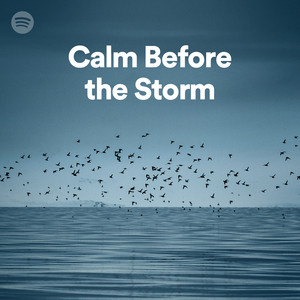 Next Steps...
We hope you will join us this Sunday at 10:15am for our weekly gathering as together we pursue God, build meaningful relationships and embrace our local community.
Check out the "Who We Are" page for some more info on LCC or send us a note with any questions via our "Contact Us" page.