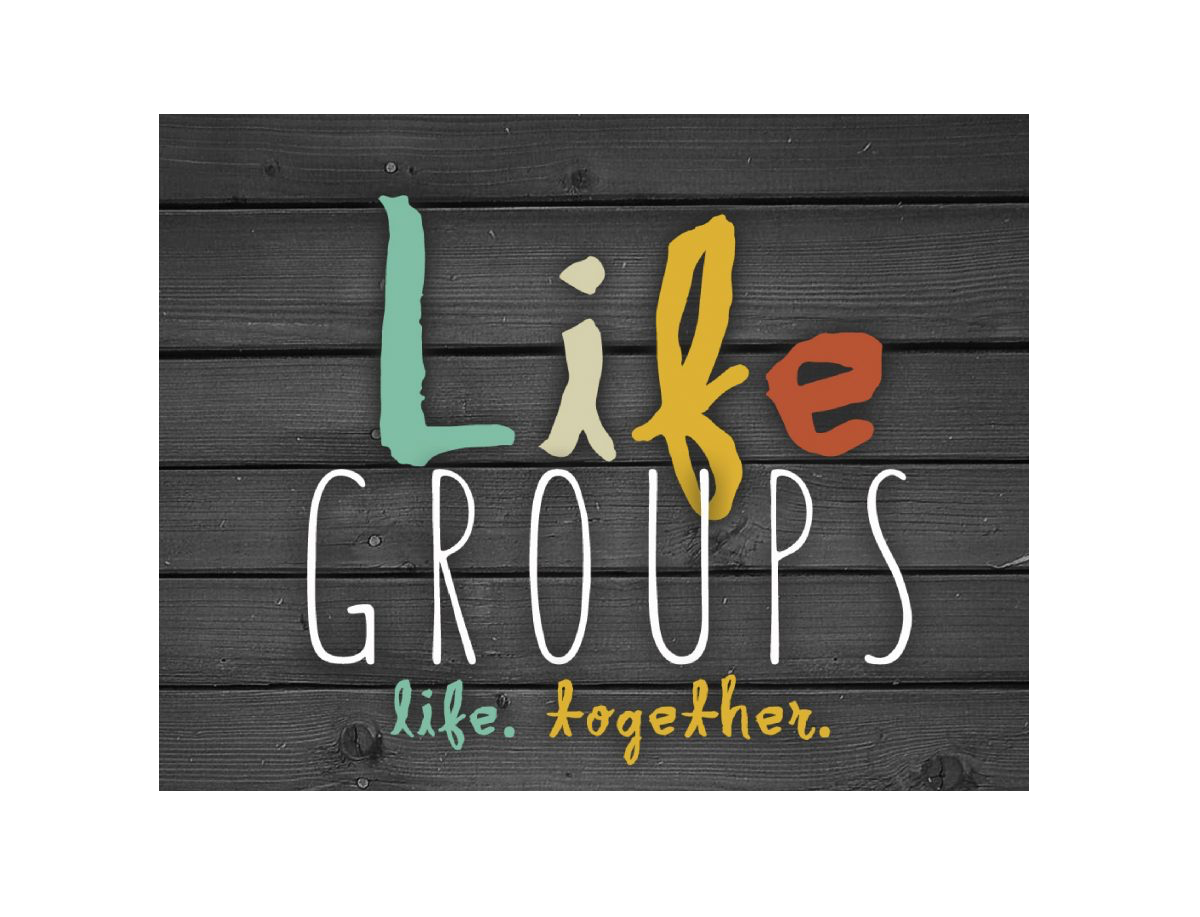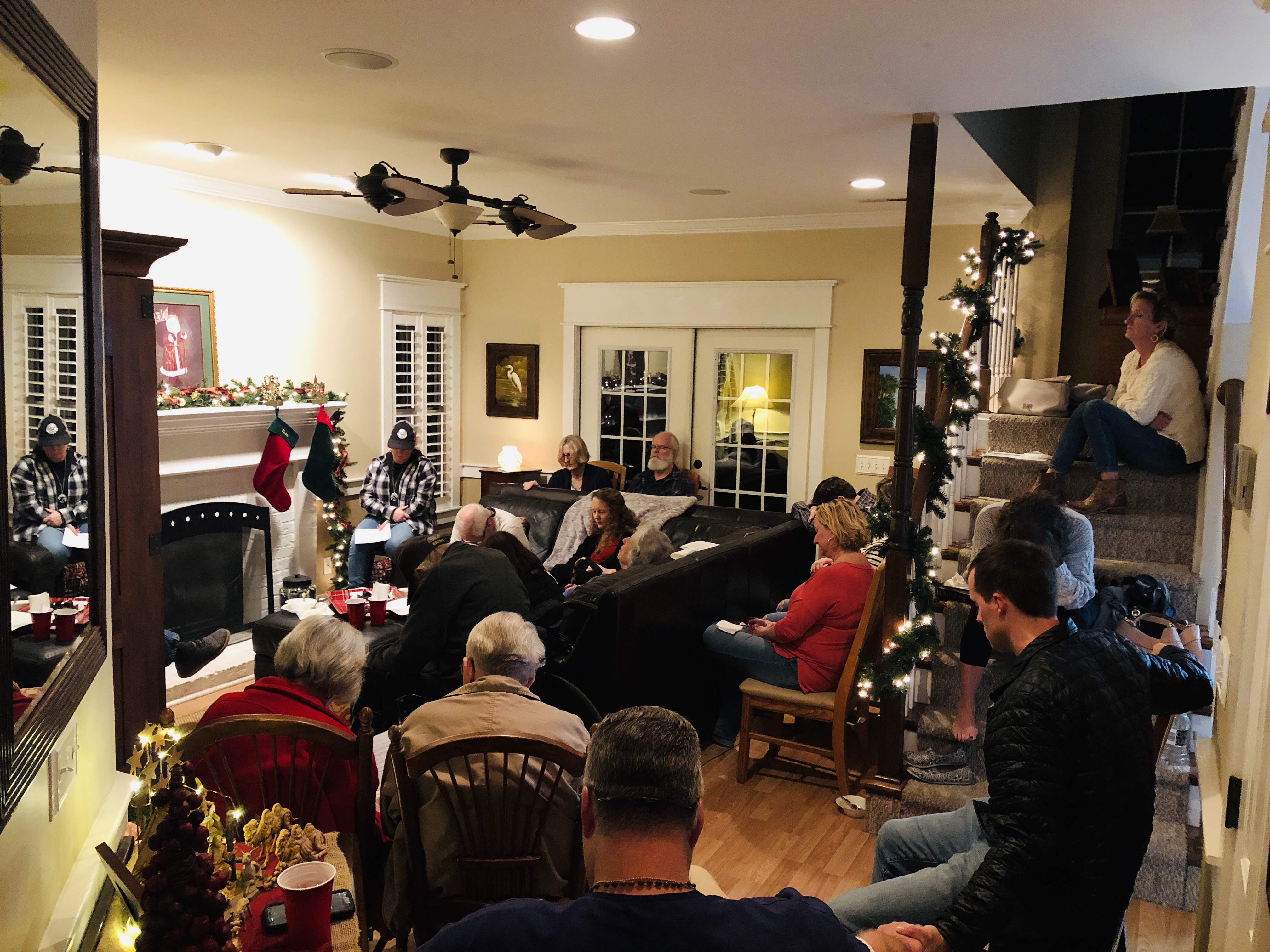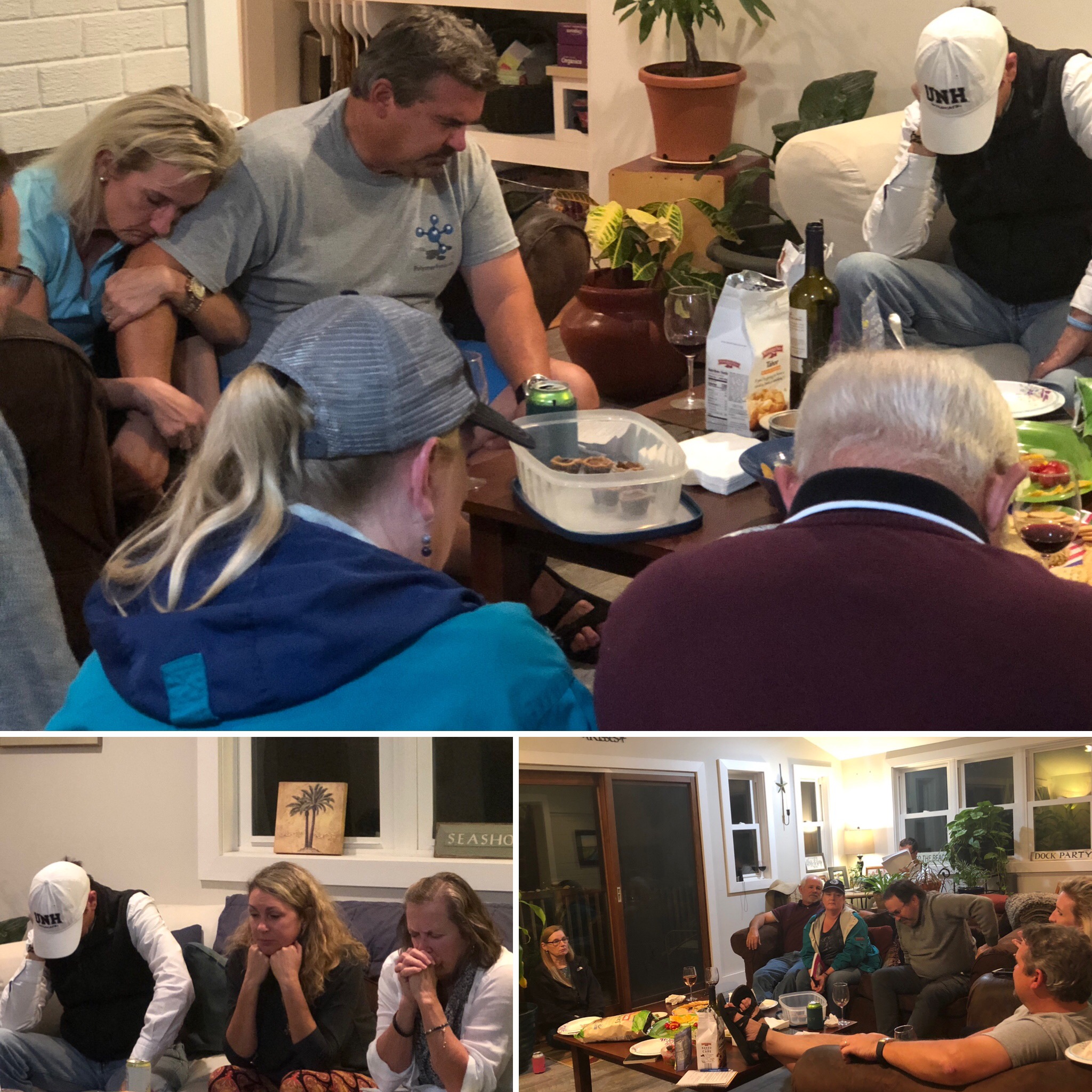 Life Group
Life Group meets at the Heins' house (1309 Horse Shoe Bend) on the 1st and 3rd Tuesday of each month.  We gather for food and conversation at 6:30 and begin digging deeper into our current message series with some thought provoking questions from 7:00-8:15.  You'll find the questions posted here before each group.
***Limited Summer Schedule:  Life Group will meet once monthly for the summer on June 4, July 16 and August 6***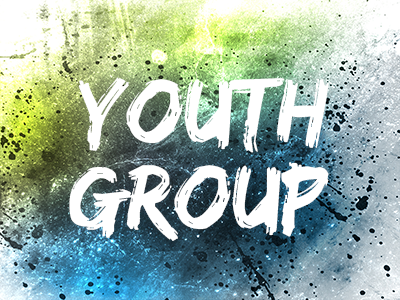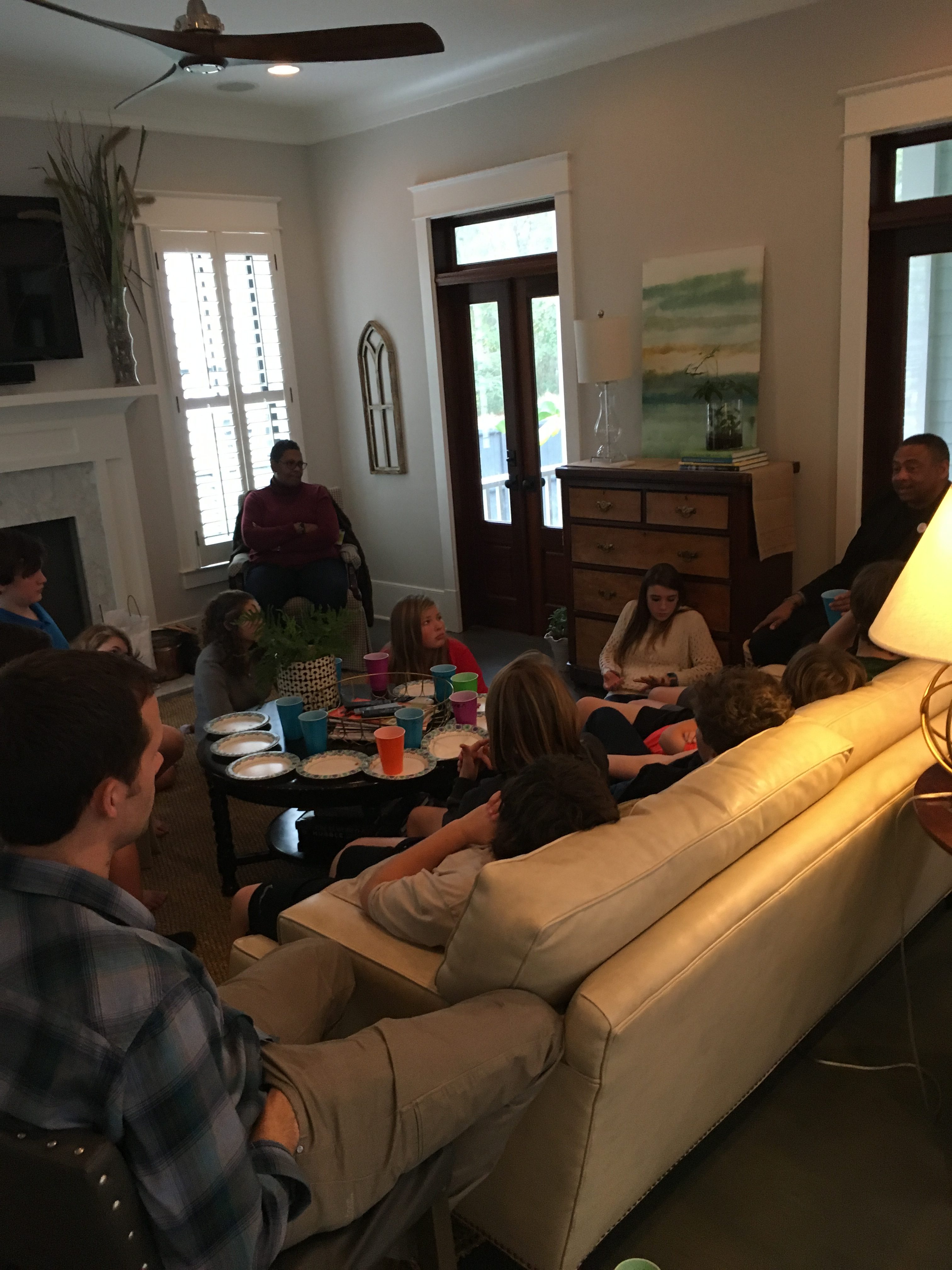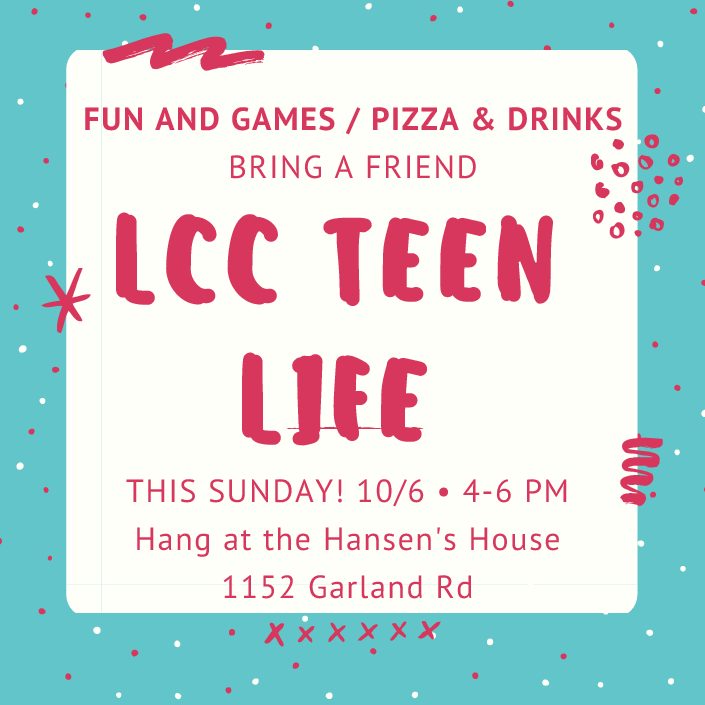 Youth Group
Youth Group meets monthly at the Hansen's house (1152 Garland Rd) for pizza, fun, games, and time to ask questions and grow in faith with friends.
Leaders are Jennifer Smith (843-693-4944) and Eric Hansen (603-831-0083) if you have any questions or want to get involved!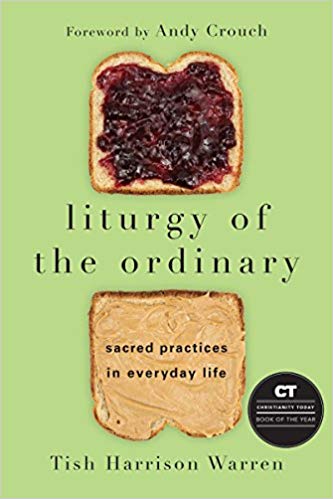 Ladies Book Club
Our ladies book club meets on the second and fourth Wednesday mornings from 9:30-11:30 to share with each other what we're learning from the current book we're reading and encourage and challenge each other along the way.
We will start Liturgy of the Ordinary by Tish Harrison Warren in September.
If you'd like to join us or if you have any questions contact Lauren Hansen for more details:
843.754.9360
lcooke81@gmail.com