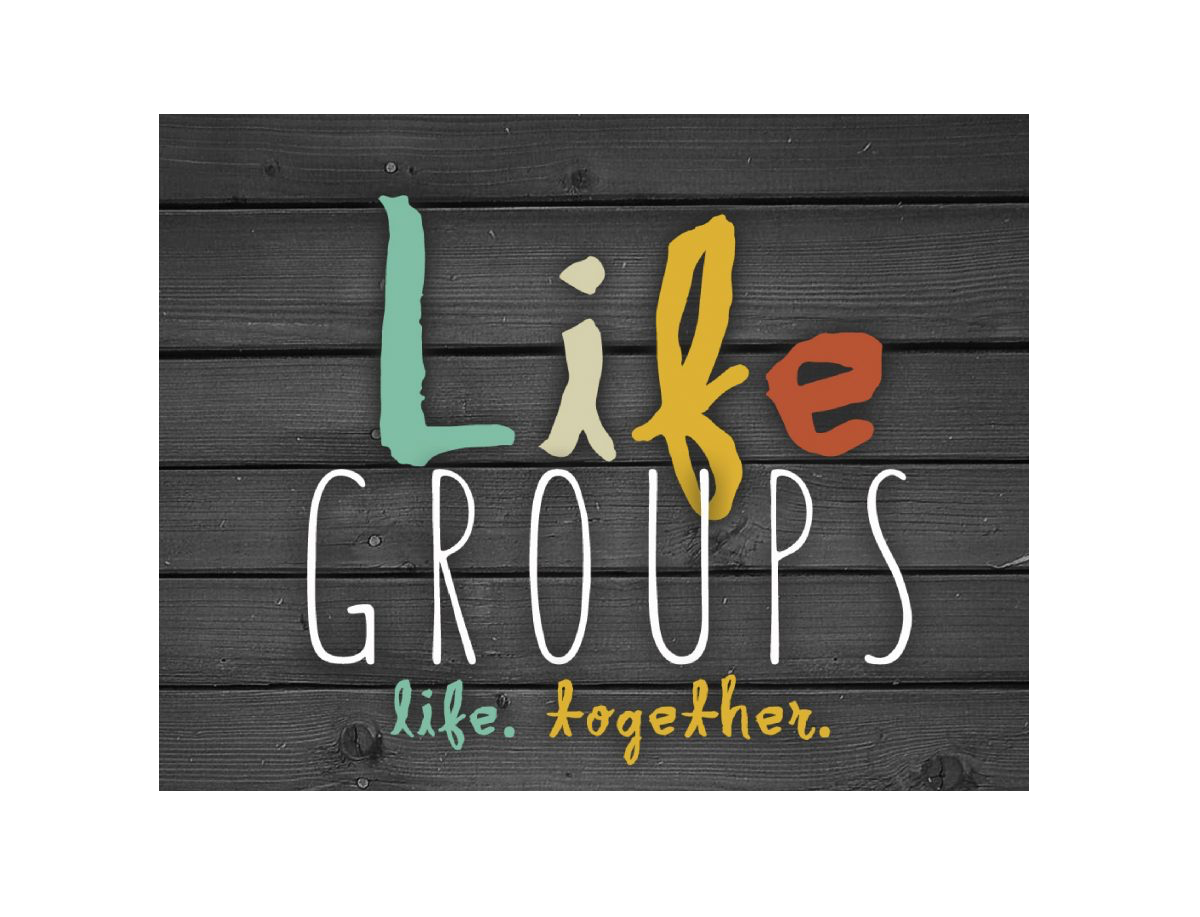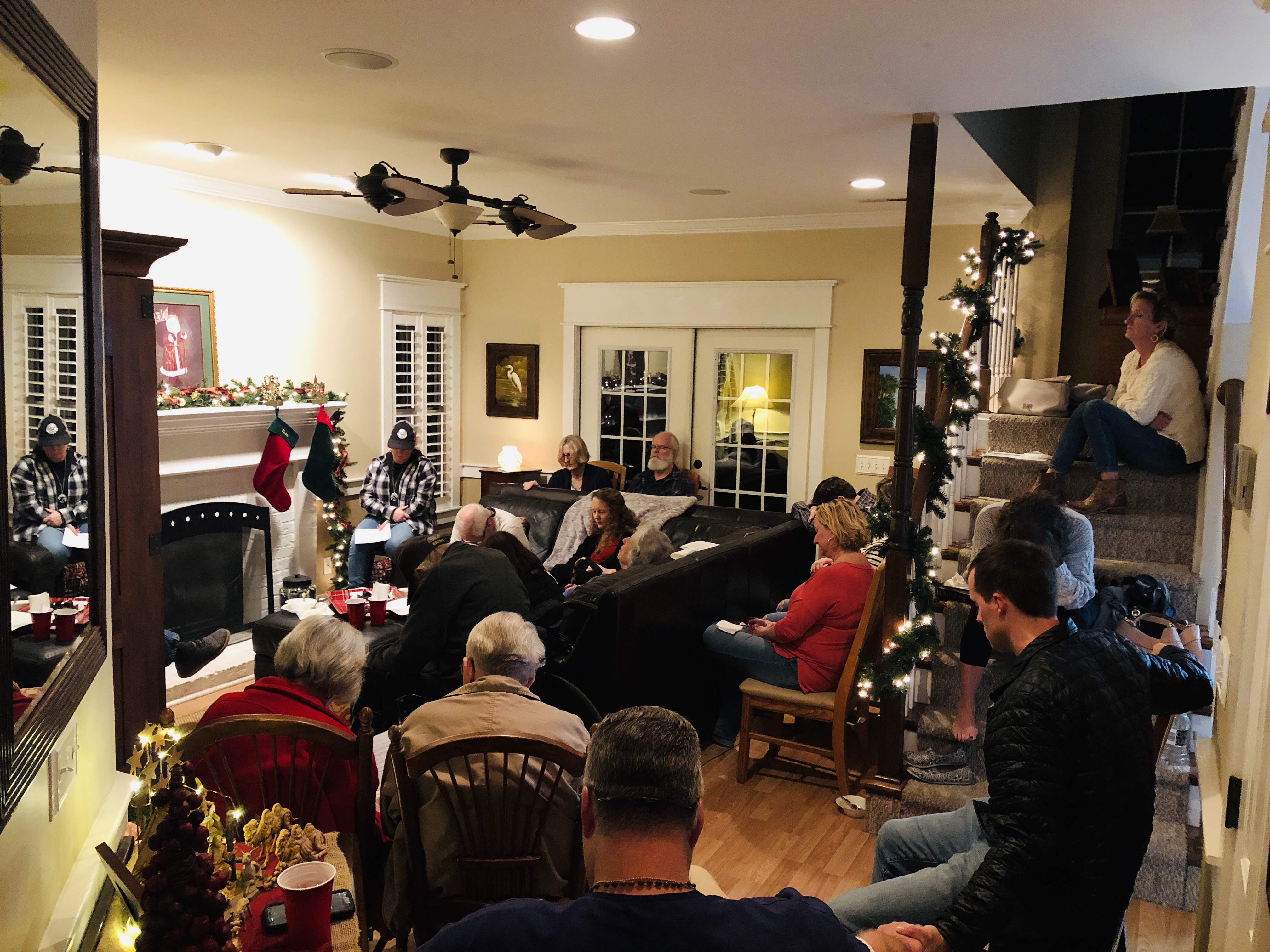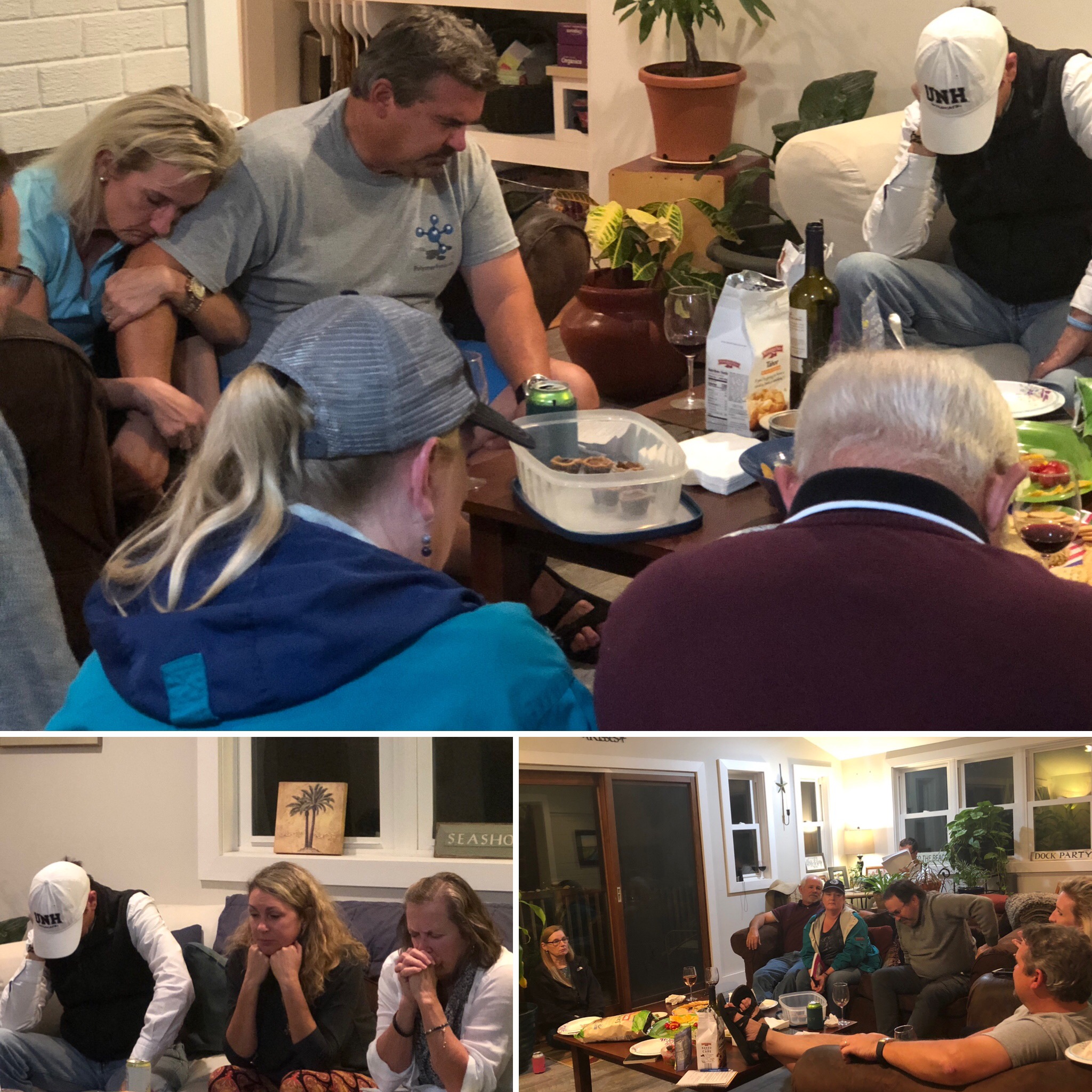 Life Group
Life Group meets at the Heins' house (1309 Horse Shoe Bend) on the 1st and 3rd Tuesday of each month.  We gather for food and conversation at 6:30 and begin digging deeper into our current message series with some thought provoking questions from 7:00-8:30.  You'll find the questions posted here before each group.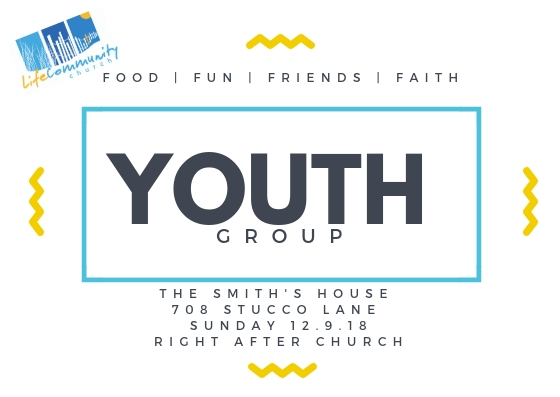 Youth Group
Our new youth group kicks off Sunday December 9th right after church!  Youth Group will meet once a month at the Smith's house (708 Stucco Lane) for pizza, fun and time to ask questions and grow in faith with friends.
Leaders are Jennifer Smith (843-693-4944) and Eric Hansen (603-831-0083) if you have any questions or want to get involved!