Conversation leads to connection and community.
Pursuing the life of God through meaningful relationships that impact culture.
Join us in person or Facebook Online @ 10:15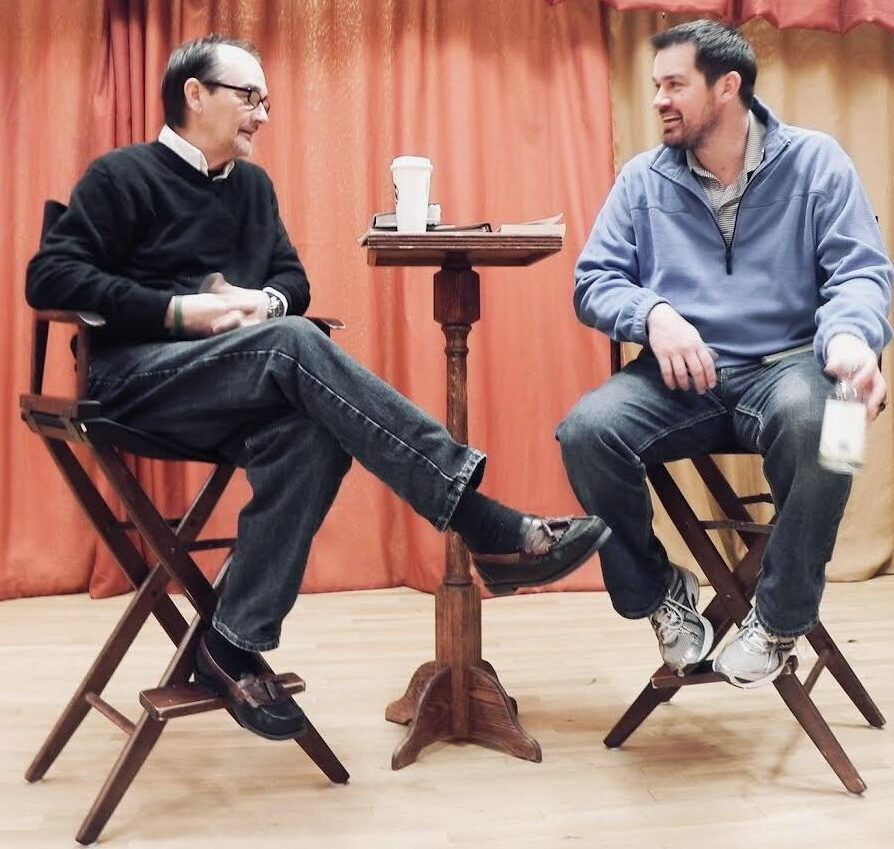 "There is a specific beauty to a weathered tree. The beauty isn't in its perfection but in its ability to remain alive in spite of the elements of drought, disease, heat, frost, and wind. A weathered tree takes what is thrown at it and survives. It doesn't allow the elements to define it but lives within and eventually through those elements to find life on the other side."
I read this quote from a book entitled "A Grace Disguised" shortly after my son and I found ourselves being shot in the midst of an armed robbery in February 2018.
My name is Mike Cooke, and I am the pastor of Life Community Church in Mount Pleasant. My son, Bryan Cooke, was killed during that attempted robbery. I sustained four gunshot wounds and somehow survived.