"I have come that they may have life, and have it to the full." John 10:10
Taking a break from the Sunday service, join LCC for brunch. Engage in conversation over the current message series as we grow closer in community.
Nov 27th @ (Location TBD)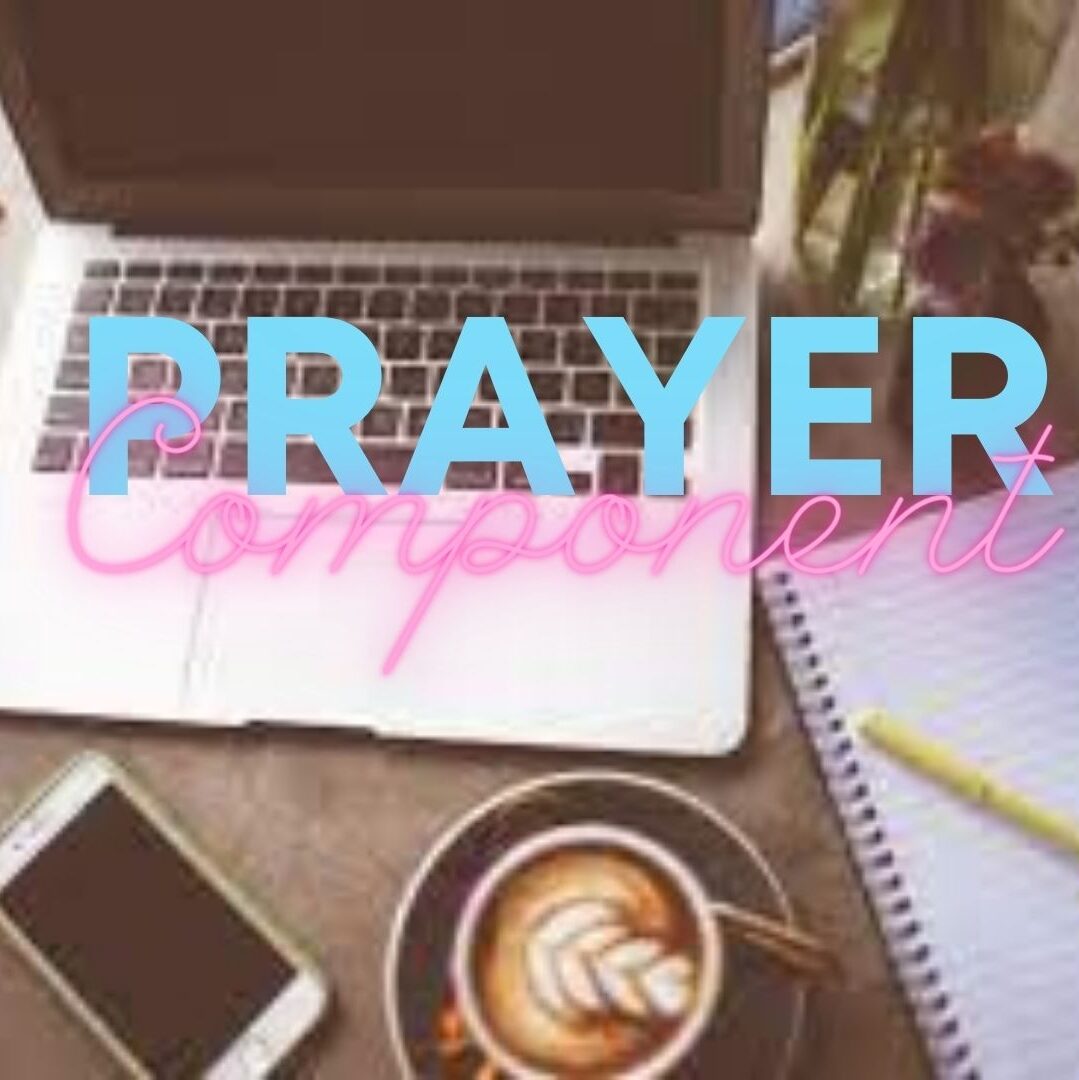 First and Third Wednesdays of the month LCC'ers gather via Zoom and learn about prayer and communicating with God.
Email: welcomtolccmtp@gmail.com for the Zoom link.
First and Third Sundays of the month:
Nov. 20th
Second Tuesdays of the month, 6:30 p.m.
Dinner and discussion of current message series.
All are welcome.