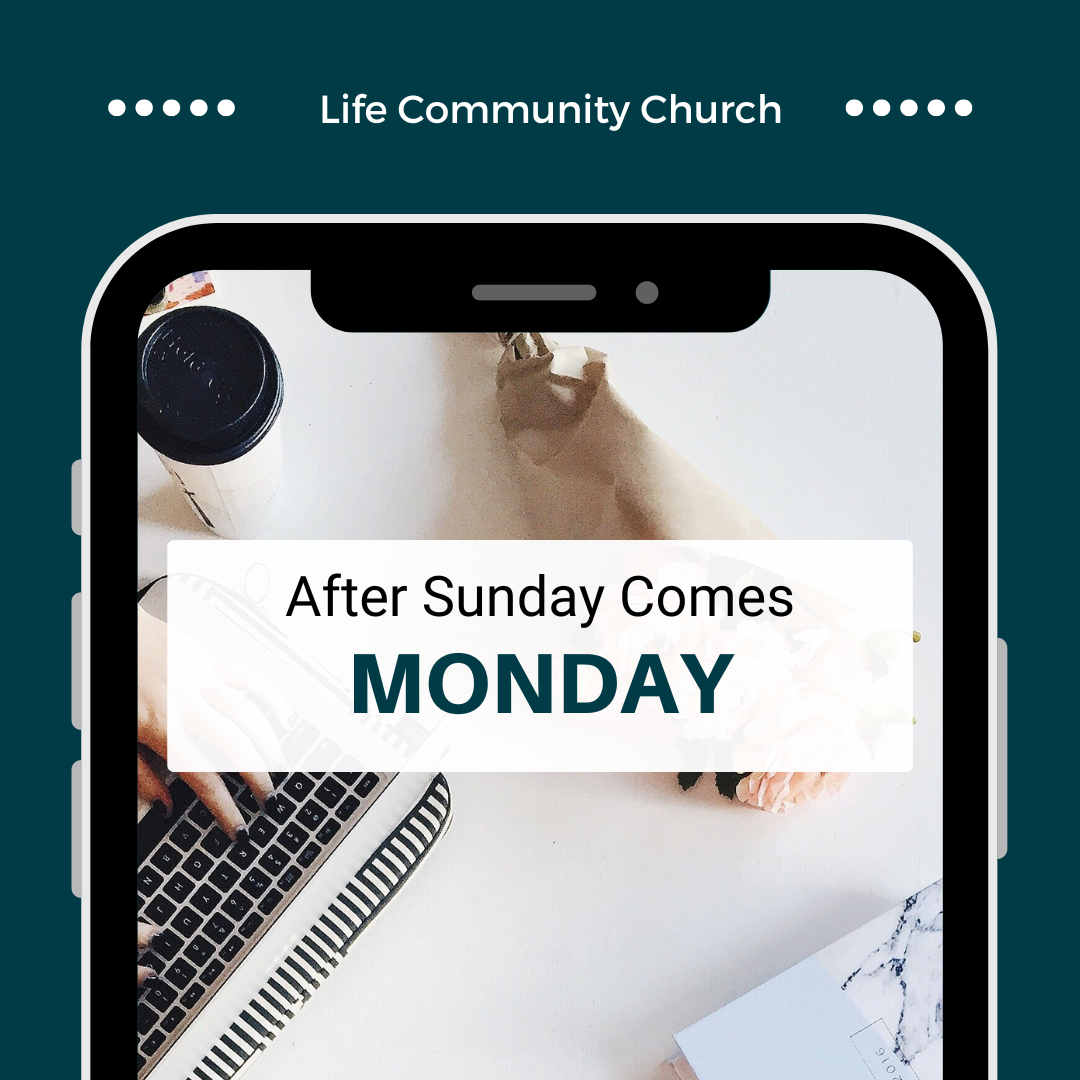 AFTER SUNDAY COMES MONDAY
(January 23, 2023)
AFTER SUNDAY COMES MONDAY
Week 3: Connectedness
Yesterday our Words Create Worlds was focused on Connection.

We used the background to help us see what Jesus saw as His favorite topic in the Gospels – The Kingdom of God.

Mark 1:15 – The time has come, the kingdom of God is near. Repent and believe in the gospel.

That word, repent means to "rethink the way you have been thinking"

Think about this: The life that flows out of Jesus can, if we desire it, flow into us. But like anything else we pursue it comes down to our Willingness.

What does that mean to you?

Think about this: Jesus was thinking about how Connection leads us into Community. If God's kingdom comes to earth, should God's will be a part of that?

Think about this: A new Spiritual reality came to us through Jesus. A reality available for all mankind. Think on that and think of the rescue into a newness of life.

Think about this: Jesus in the Sermon on the Mount said Seek first, the kingdom of God, and all of these things will be added to you.

What do we have to lose?

Praying you have an awesome week in store.
Pastor Mike
Spring Events at LCC

I came that they may have life and have it abundantly. John 10:10
Taking a break from the Sunday service, join LCC for brunch. Engage in conversation over the current message series as we grow closer in community.
Dates to be announced.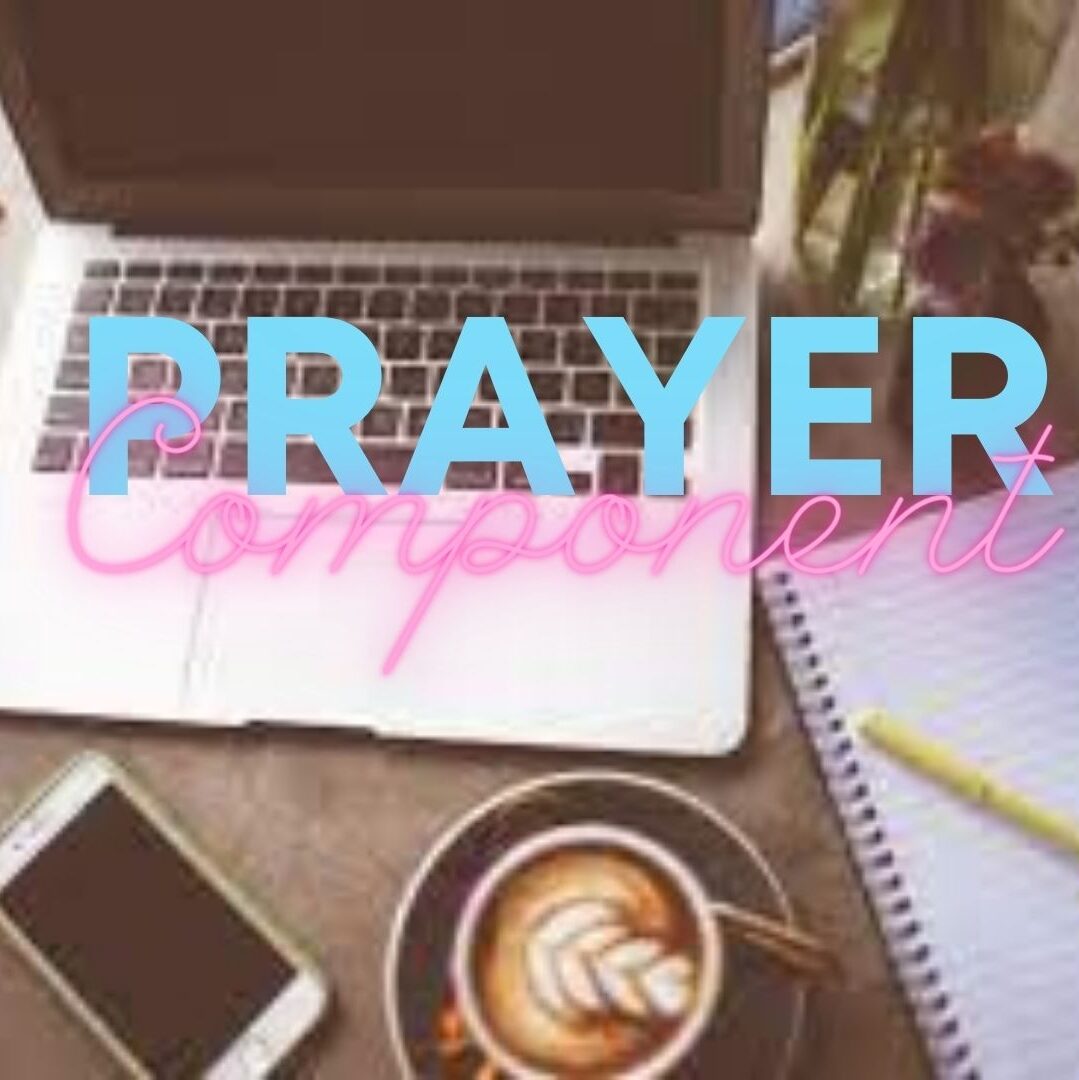 First and Third Wednesdays of the month LCC'ers gather via Zoom and learn about prayer and communicating with God.
Email: welcomtolccmtp@gmail.com for the Zoom link.
First and Third Sundays of the month:
Second Tuesdays of the month, 6:30 p.m.
Dinner and discussion of current message series.
All are welcome.