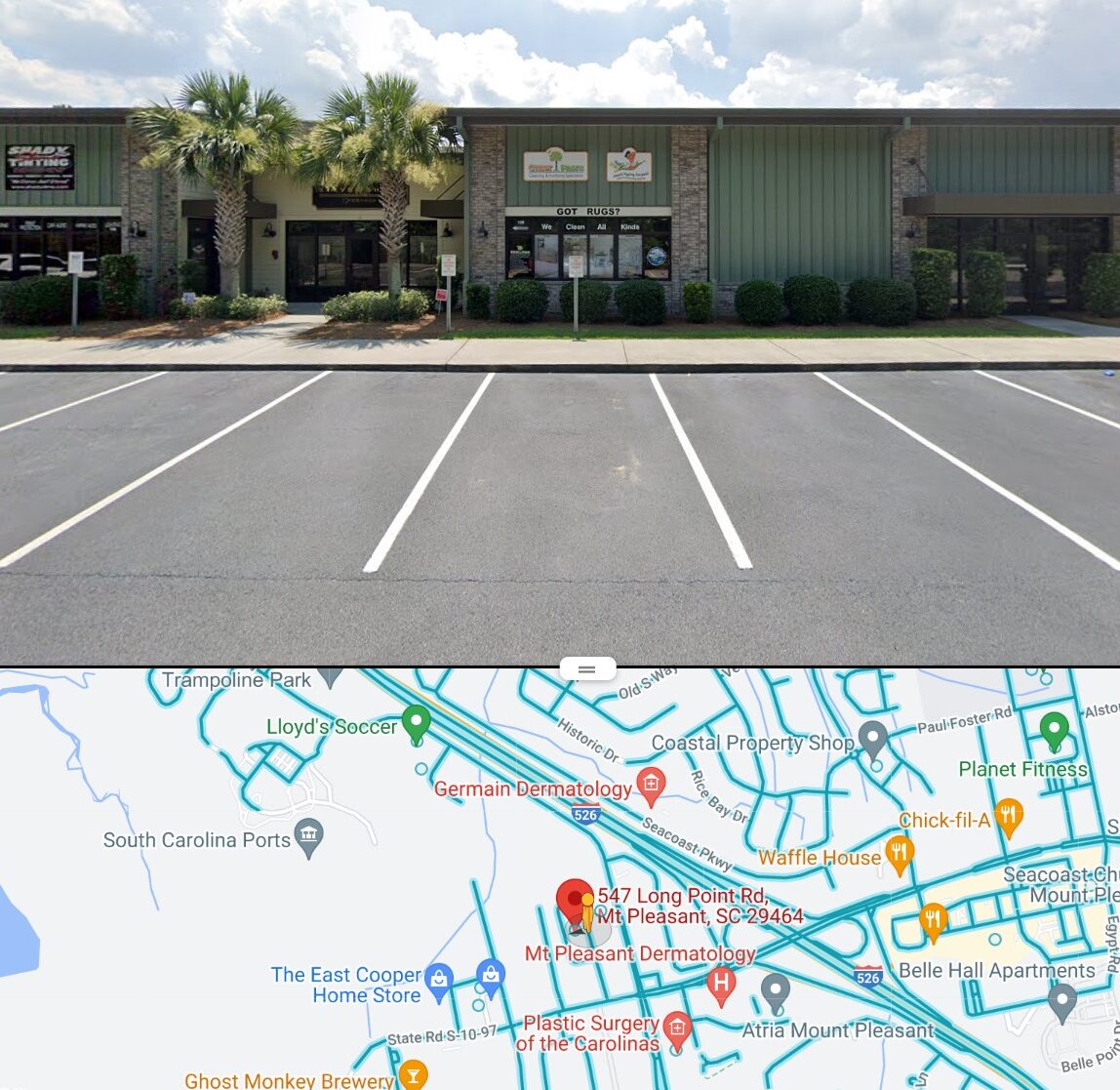 Musical Theater Center/Once Upon a Ballet
547 Long Point Rd Mt. Pleasant, SC 29464
Phone: 843-471-0552
Service time:
Sunday
10:15 a.m.
If you wish to support LCC's mission:

Life Community Church is a Christian Non-Denominational Church pursuing the life God gives us together.
Paul's letter to the Corinthians reminds us that "three things remain, faith, hope, and love. The greatest of these is love." Together at LCC, we learn to love God and each other better.
At LCC we explore what loving God and others mean, even the people we may not like. Rather than condemning others, we build bridges to friendships so we can know others and they can know us. Creating a community that pursue God's love can radically change one's wolrdview which in turn changes one's life.
"Loving God with all of our being and loving our neighbors as we love ourselves" leads to life to the fullest. Leaning into God and depending on one another, we find purpose.
Conversation.connection.community.
Conversations about God lead to a relationship with Him, creating a connection between us and building a community that loves God and others.