2 minute read.
You've probably heard the old saying:
"The more things change, the more things remain the same."
At the center of that maxim is the reality; You and I resist change
Not always, but often.
As we look into the 4 Gospels it's hard to miss these 3 challenges from Jesus:
Go deeper into the community
Become more connected in your relationships
Engage life to the fullest
In spite of our afflictions, Jesus came to share His life with us.
And more to the point, He intended to write His story into our lives.
What do we say to that? What adjective would you use to describe the life we live?
As you are reading this blog post, wherever you are, think about this;
There is a compelling story in your life that God wants to tap into.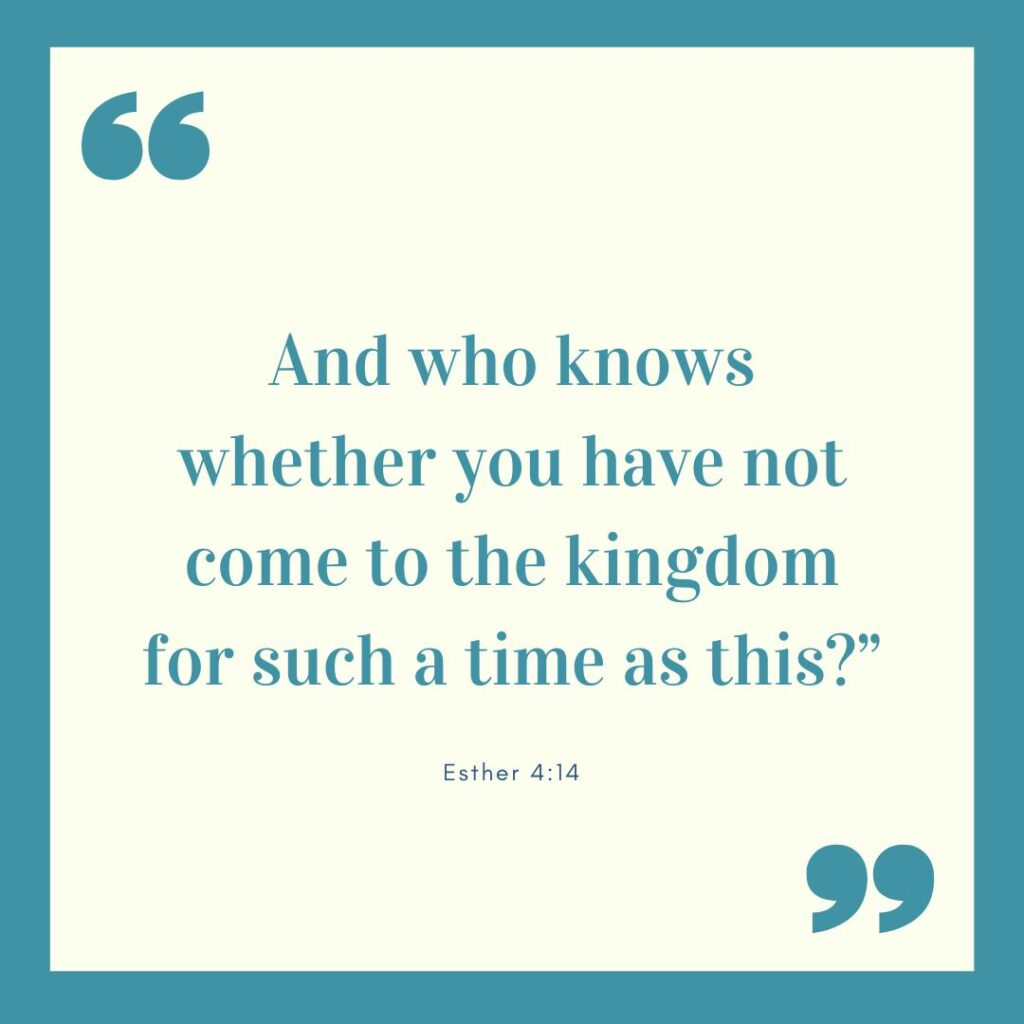 Perhaps you push back against this; perhaps you were told early in life just to bide your time; perhaps those voices still speak in the deepest places in your life.
In the Old Testament, we locate the Book of Esther. And in Esther 4:14 we find her uncle, Mordecai challenging his niece.
"And who knows but that you have come to a royal position for such a time as this."
Esther had to stop and allow her Uncle's words to crash into her life. No doubt she, just as we, had to face the perhaps in life. In fact, she did and in doing she realized she was made for such a time as this.
You and I are caught up in changes every day. Resisting it is futile.
Change is inexorable; it's always happening. It's inevitable; it always will happen.
Paul, writing to the Corinthians said this;
Therefore if anyone is in Christ, he is a new creation; the old has gone, the new has come.
You and I can make a difference, don't think we can't
Creating a Contagious Culture of Change begins with these:
Leaving the Past
Living the Present
Looking to the Future
MC